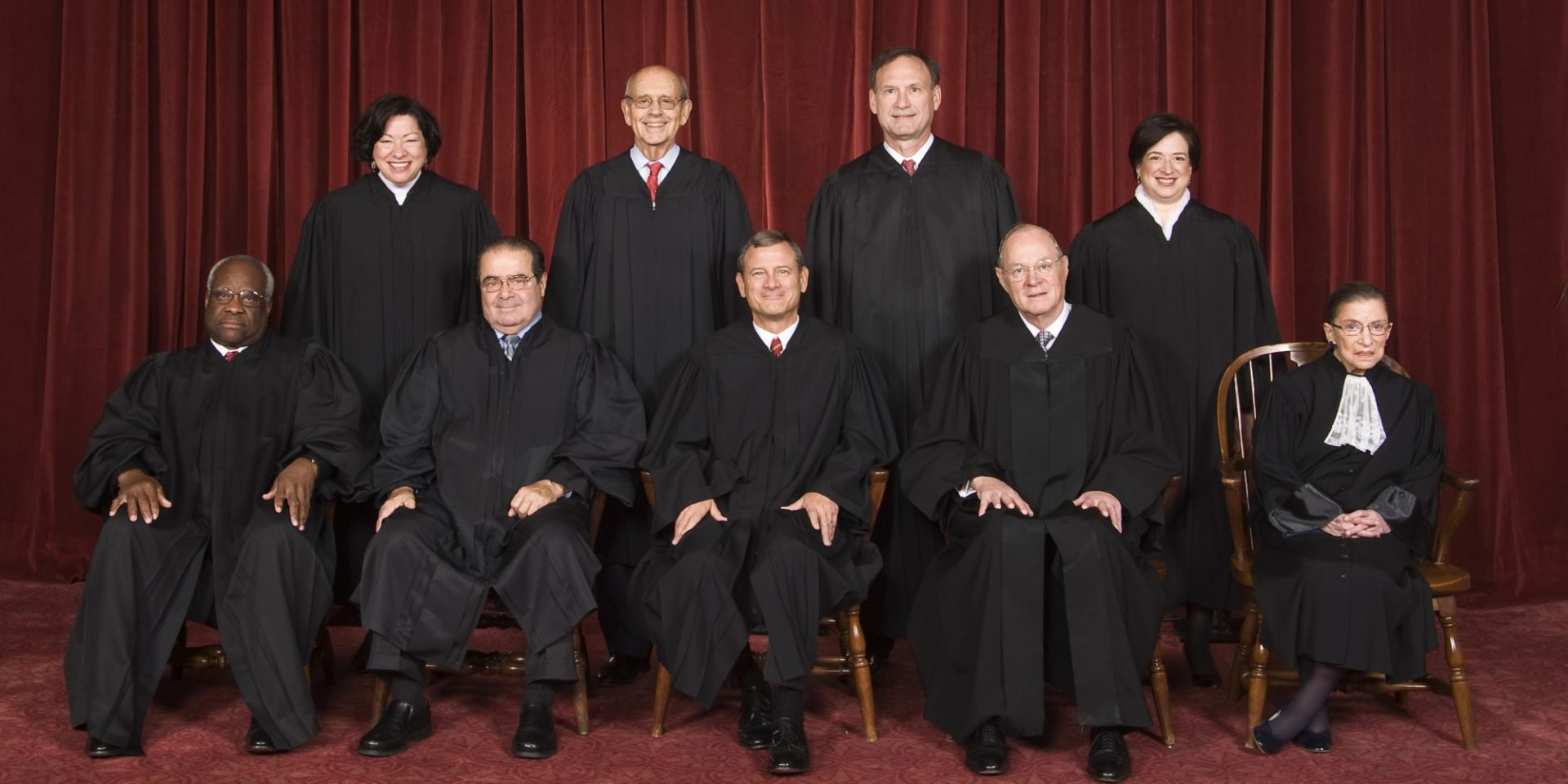 Senator Ted Cruz has initiated the debate about term limits for Supreme Court justices.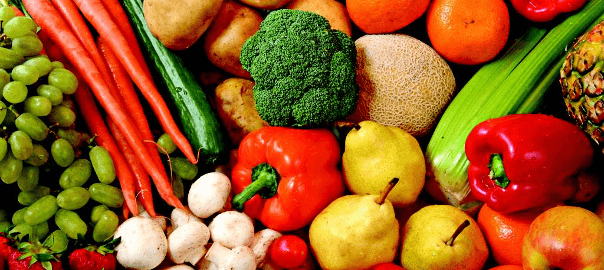 Do you have the right to know what is in the food you eat? According to many concerned scientists, doctors, researchers, some 300 companies and millions of concerned citizens, the answer is yes.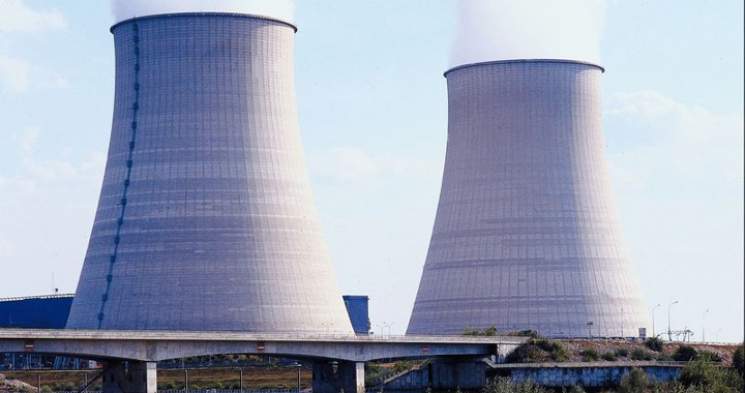 — Reprinted with Permission of The New American magazine — Apart from the many problematic details of the Obama administration's nuclear deal with Iran, there is the overriding problem of the entire P5+1 process that produced the agreement and, even....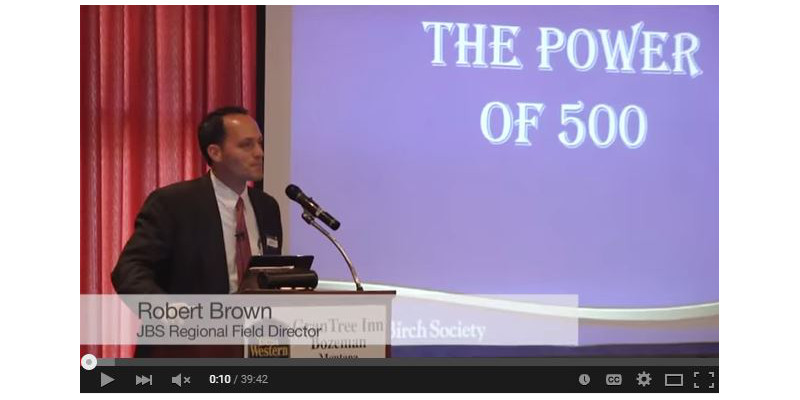 Now that we are in full swing of the 2016 Presidential election, most candidates actually sound like constitutionalists. However, this rhetoric will quickly be shed after the election.