Friends,
In less than 30 days, Biden has shown just how far he will go to stay in power. Not only did we watch the politically motivated raid of President Trump's Mar-a-Lago residence…
Biden then doubled down on his political persecution, calling "MAGA Republicans" the BIGGEST THREAT TO AMERICAN DEMOCRACY.
It's time for freedom-loving Idahoans and all 'MAGA Republicans' to stand up to President Biden!
Please sign our petition "Calling on President Biden to immediately cease and desist the political persecution of President Trump and all MAGA Republicans."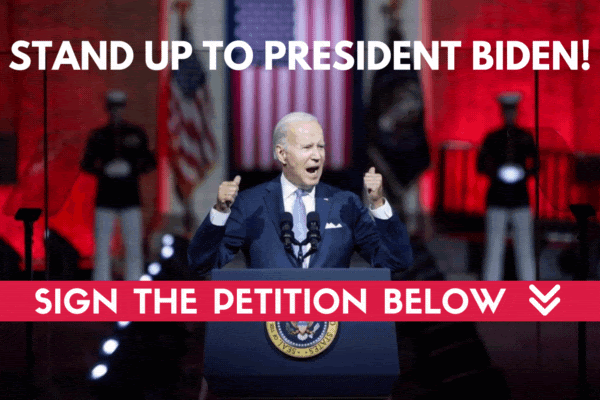 President Biden and his socialist caretakers are not in this for the good of America as a whole, but instead, to advance their own political goals of further radicalizing the left and estranging good Americans with traditional values who embrace the constitution.
They won't stop until we make our voices heard! That's why I need you to sign our petition right now.
The future of our country is at stake. Thank you for your support!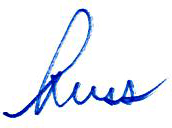 Russ Fulcher