---
The overall objective of the Northwest Liberty Academy is to teach students 12-112 the moral and ethical principles of FREE ENTERPRISE and a FREE SOCIETY through interactive games, exercises, panel discussions and more…
"Liberty cannot be preserved without a general knowledge among the people." — John Adams
As an Amazon Associate, we earn a small commission from qualifying purchases.
FREE ENTERPRISE. Participants will be introduced to basic economic principles through INTERACTIVE GAMES, where participants are not just in their seats, but on their feet in activities that teach them about free trade, entrepreneurism, and the consequences of political intervention.
NWLA is pleased to have FEE, Foundation for Economic Education, America's oldest Free Market think tank as part of our annual Symposium and Regional Economic Workshops.
Business leaders, entrepreneurs and public officials will join in two panel discussions: "The Unintended Consequences of Well-intended Legislation". Learn how governmental rules and regulations can affect our economy, our lives, and our liberty.
"Propaganda & Political Correctness": Learn how politicians, advertisements, and the media often use communication to influence public opinion. Discuss whether Political Correctness can lead to misrepresenting the intentions or meaning of a harmless statement.
CIVIC DUTY. Students are introduced to the moral imperative of standing on principles over politics, irrespective of party affiliation. The second part of the symposium includes a personal tour of all three branches where students will meet with elected officials and learn about:
The proper role of government in our Republic.
The significance of the Oath of Office to uphold our Constitution.
Understanding our inalienable rights to life and liberty including private property rights.
The duty of the citizens to remain eternally vigilant as to the activities of those who govern.
---
Symposium Speakers & Presenters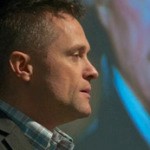 Mark Herr
Center for Self-governance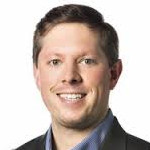 Jason Riddle
Program Director, Foundation for Economic Education, FEE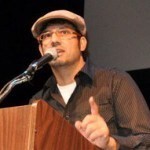 Michael Boldin
Founder, 10th Amendment Center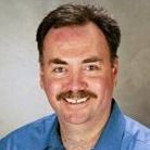 Prof. Steve Ackerman
Prof. of Economics, CWI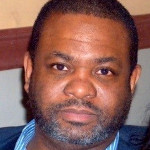 Alex Baron
Founder, Charles Carroll Society blog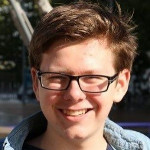 Erik Finman
Entrepreneur; Founder, Botangle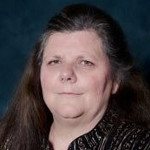 Dr. Lorna Finman
Owner, LCF Enterprises; Co-Founder, STEMbus.org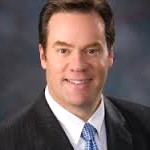 Russ Fulcher
Businessman; Former ID State Senator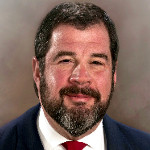 John Green
Constitutional Attorney; Sound Money Advocate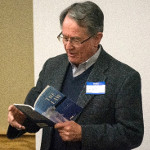 Alan Hodge
Co-Founder, NWLA; Pres., White Pine Foundation, Inc.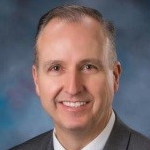 Rep. Ron Nate
Prof. of Economics, BYU; Idaho State Rep.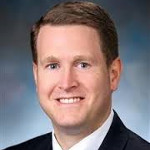 Rep. Matt Shea
Attorney at Law; Washington State Rep.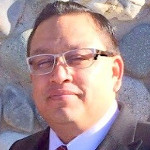 Isaac Tellez
Sr. Pastor HC; Former Missionary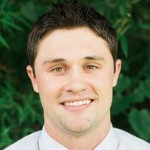 Jake Thompson
Founder of HEROES, an Acton Academy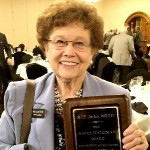 JoAn Wood
Former Idaho State Rep.; Business Owner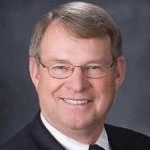 Lawerence Denney
Idaho Secretary of State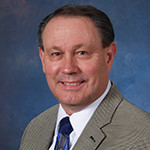 Ron Crane
Idaho State Treasurer
Justice Dan Eismann
Idaho Supreme Court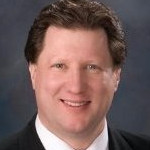 Sen. Cliff Bayer
Idaho State Senate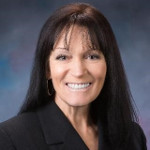 Rep. Christy Zito
Idaho State House of Reps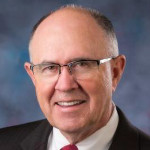 Sen. Chuck Winder
Idaho State Senate
---
CLICK HERE to see the 2017 Liberty Symposium Schedule
Don't use Facebook? More commenting options below (scroll down)
---
---